"See the
Best of Dooars

with us"

It is said that without new experiences in your life, you are no better than sleeping. Travel is also a good way to forget personal life for once and enjoy like you are not attached to anything or anyone. Dooars, being a wild destination on the foothills of the eastern Himalayas is a great tourist destination which provides a variety of sightseeing and adventure options that is beyond anything that you might have ever done till now.

We have been in this travel industry for quite sometime now and have provided satisfying Dooars adventures for clients who were in need of a unique holiday experience. There is simply no alternate destination that provides the same feeling that the natural destination of Dooars does. The northern region of the Dooars stands beautifully to the natural background of the eastern Himalayas. The dense forest of Dooars are filled with wildlife, unending tea gardens and is gifted with several rivers and tributaries like Teesta, Raidak, Torhsa, Jaldhaka and Kaljani River.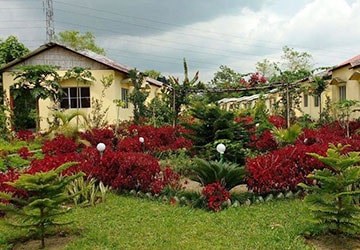 The wild destination is crowded with tourist during the best seasons, who come here to experience a unique safari experience in the foothills of the Himalayas. Unlike other Dooars packages, we aim at providing you the best Dooars experience through our expert's, who have been doing it for a long time. We have detailed packages which focus on providing our guest with the best wildlife tour that every single visitor come to Dooars for. We are genuine Dooars travel experts who are always there to assist you with planning your next wild experience.

Many tourists who plan a trip to the Dooars seldom plan any sightseeing tour to some nearby majestic places, which are scenic and also beautiful as well. Our packages are inclusive of few of these places which are some terrific destinations worth the visit. We are a complete solution to your Dooars escape mission and besides Safari and Sightseeing; we also arrange reservations to some scenic resorts and hotel. The charm of the destination must also reflect on your place of stay.

Allow us to be your guide for the irresistible safari in the wilderness of the Dooars.